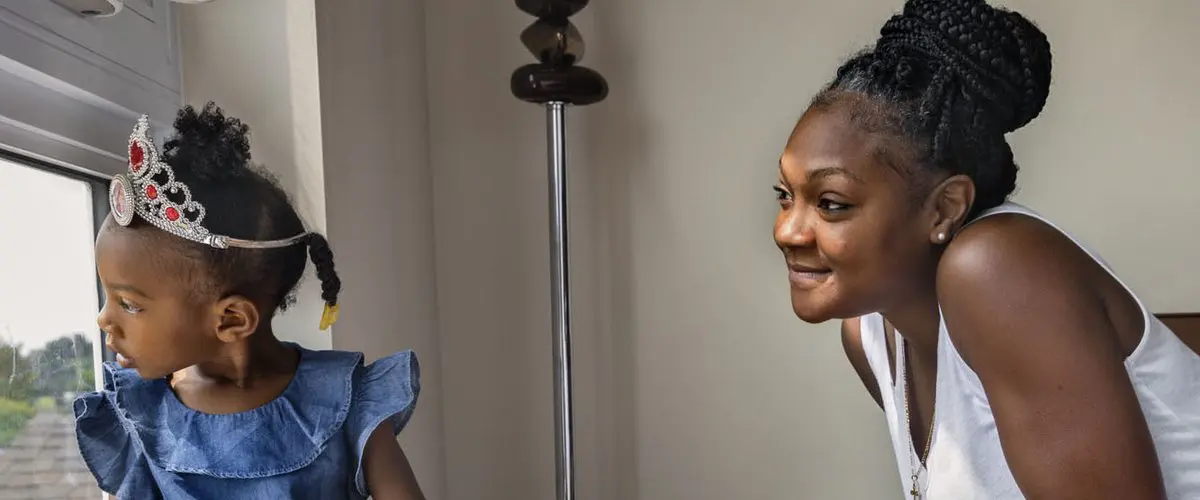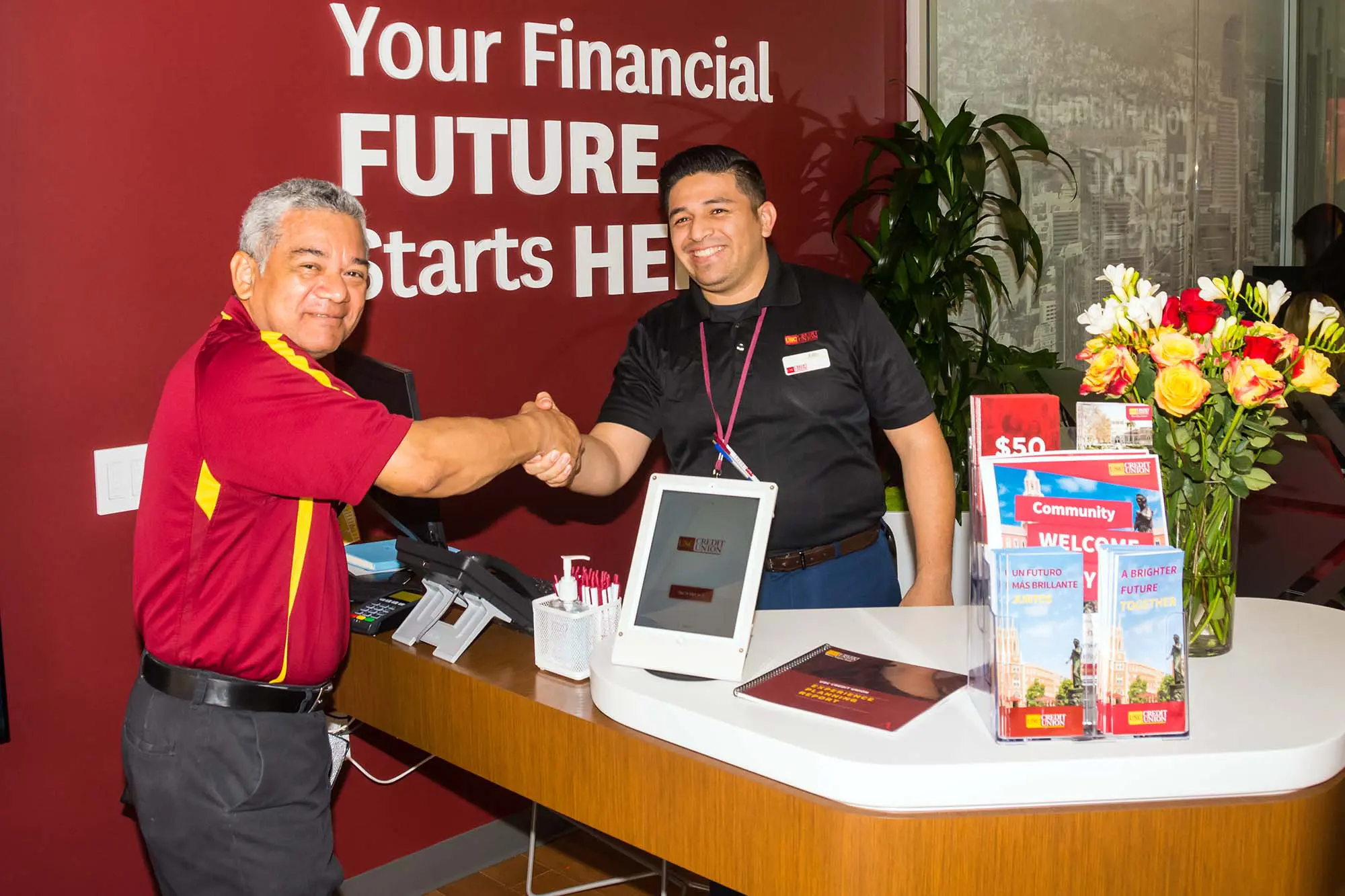 AmPac Business Capital
CDFI Member
AmPac Business Capital will foster the success of small businesses at all stages of growth. We provide business loans and technical assistance to help bridge the gap between nontraditional and Bankable lending, creating a solution for growing entrepreneurs to achieve success with reasonable terms. Services also include Technical Assistance, Commercial & Industrial Real Estate Financing, Equipment Financing and Micro-loans.
CDC Small Business Finance
CDFI Member
Work with a mission-driven small business and community development lender that focuses on your whole story, not just the numbers. We take that extra step to learn about you and your business so we can find you the financing that best matches your goals. Unlike a traditional lender, we have the flexibility to offer affordable loans to a broader range of small business owners.
Economic Resources Corporation
CDO Member
Since 1968, ERC has supported over 3,500 small businesses and underserved communities in Los Angeles, Orange, San Bernardino and Riverside counties. We provide access to commercial space, small business loans, technical assistance and financial counseling to small businesses.
LISC Los Angeles
CDFI Member
LISC LA is one of 37 offices of the Local Initiatives Support Corporation, a national non-profit organization supporting community development in cities and rural areas throughout the country. We serve as an intermediary, building bridges between our local non-profit partners and the resources they need to transform underserved neighborhoods into thriving communities of opportunity and choice.
Los Angeles Urban League
CDO Member
Los Angeles Urban League helps African Americans and others in underserved communities achieve their highest true social parity, economic self-reliance, power, and civil rights. The League promotes economic empowerment through education and job training, housing and community development, workforce development, entrepreneurship, health, and quality of life.
NHS of Los Angeles County
CDFI Member
For 36 years, NHS has served clients and strengthened neighborhoods, helping to improve the quality of life for families in need. Since 1984, NHS has developed and rehabilitated more than 25,600 housing and commercial units, placed 4.7 million families on the road to homeownership, created 250 block clubs, employed over 258 neighborhood youth, and reinvested more than $7.1 billion back into some of Los Angeles County's most underserved neighborhoods.
New Community Investments
CDO Member
Founded in 1985 as the first Latina-operated nonprofit community economic development organization, New Economics for Women's (NEW's) vision is to create and build wealth opportunities for the Latina families and children we serve, sparking economic mobility as a pathway to an inspired and stable life.
The Center by Lendistry
CDFI Member
The Center by Lendistry is a nonprofit organization that aims to impact small businesses in underserved communities by providing necessary business resources for success. The Center provides aid through education, funding, business consulting, and additional opportunities to support small businesses. Our hands-on approach ensures that these businesses obtain the most essential elements to succeed within their particular industry or business model.
UAW Labor Employment and Training
CDO Member
At UAW Labor Employment and Training Corporation (LETC), we offer innovative workforce development solutions to thousands of job seekers and businesses. Collectively with our well-established partners and employers, we provide flexible and high-quality employment resources and customized training services to develop a robust workforce by responding to the evolving economy.
USC Credit Union
CDFI Member
USC Credit Union is a community development financial institution (CDFI), federally insured by the National Credit Union Association (NCUA), an Equal Housing Lender, and the largest Minority Depository Institution (MDI) credit union headquartered in Los Angeles. USC Credit Union serves a field of membership open to anyone living, working, worshiping, or attending class in South Los Angeles.
USC Credit Union
CDFI Member
Since its inception, VSEDC has delivered economic resources to communities that often live in the shadows. Our diverse support includes access to capital, business planning, training, development, and more. We proudly represent marginalized communities who deserve the same opportunities as the city's most affluent areas.